Are you contributing to Canada's growing productivity problem, or just suffering because of it?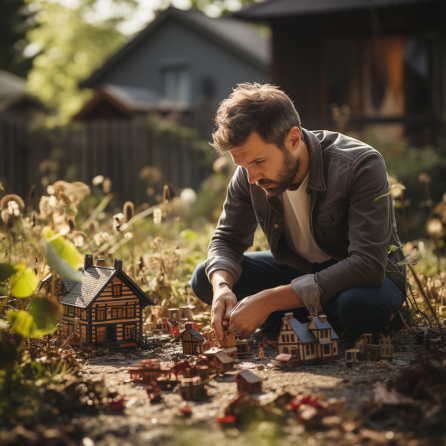 Canadians are even more worse off now than they were prior to the pandemic.
Our economic productivity is lagging, terribly.
We have more and more people in the country doing less and less.
Our permanent fixation on housing has distracted us form developing quite literally anything else.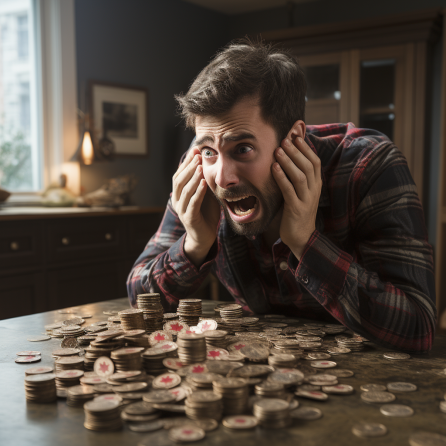 When is the last time you, as a Canadian, had a conversation with an entrepreneur, or someone working for a startup?
I bet you can remember the last time you talk about the housing market though...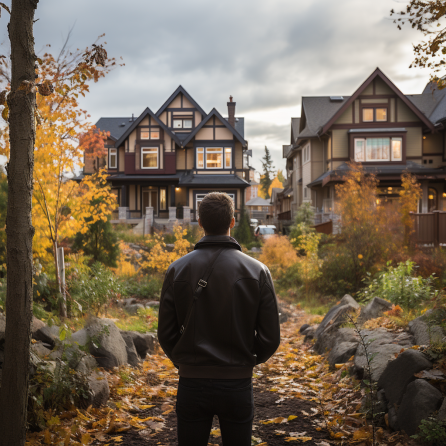 For the majority of my life, the societal mantra was:
Get a higher education.

Get a job by leveraging your higher education.

Use the income from your job to save up for a downpayment on a house.

Use the income from your job to pay down the mortgage for the rest of your life.
There were very little conversation around:
Learn more about technology.

Invest into technology.

Learn more about trades.

Start a small business.

Maybe a higher education is not worth it in this economy?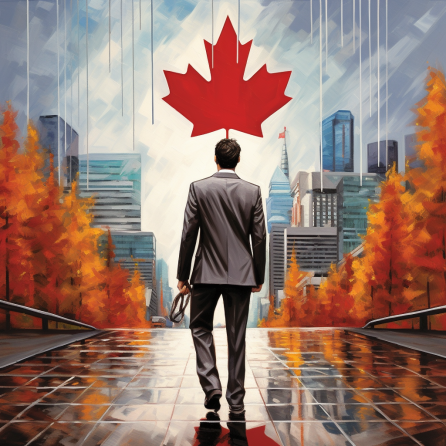 As jobless rates increase, and productivity declines, we are approaching a point of no return.
A place where the middle class no longer exists.
The fallout from this transformation is going to see those who have not adjusted, significantly downgrade their lifestyles.
Some unfortunate and over leveraged families will even be losing their homes.
So we have to do things differently.
We have to think differently.
How can we become more productive on an individual basis?
Or even at a national level?
Convention no longer pays the bills in this country.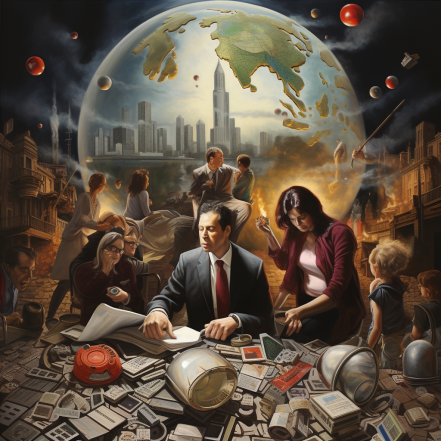 So if you are thinking about trying something different.
Or if you have a firm plan in mind but not sure exactly how to execute.
Contact me.
In this digital landscape, the opportunities are endless.
We do not have to be tied down to a dying real estate market that will be plaguing our country for decades.
There are hundreds of thousands, if not millions of other economics and niches, globally, that we can tap into.
Until next time.
Alex, Peak Demand
TEXT +1 (647) 691-0082 to chat with our AI assistant 'PeakBot'.
or
Email to PeakBot@email.peakdemand.ca chat with our AI assistant 'PeakBot'.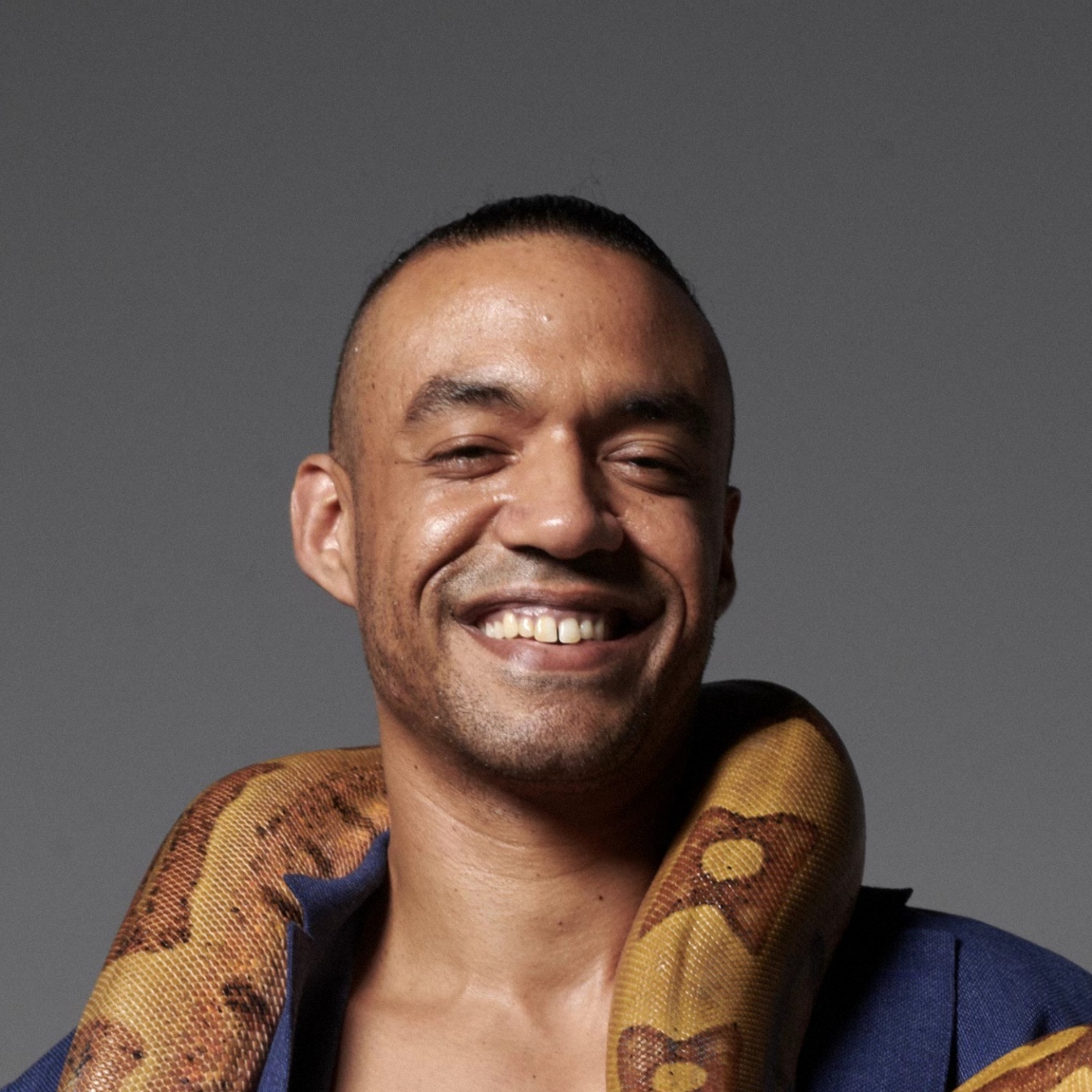 ---
A summary of the article is included below.
Original Article: Posthaste: If you think you're worse off than before the pandemic you're probably right
Link to Financial Post Article: https://financialpost.com/news/canada-has-productivity-problem
Summary: The article discusses Canada's growing productivity problem. Douglas Porter, BMO's chief economist, highlights that Canada is not only trailing behind the United States but also behind most of Western Europe and Australia according to the Organisation for Economic Co-operation and Development (OECD) rankings for productivity. Productivity, measured as GDP per hour worked, is critical as it's a fundamental component of living standards. The recent decline suggests Canadians are worse off than they were before the pandemic.
Takeaways:
Productivity Decline: Canada's productivity has been declining, lagging behind not only the U.S. but also Western Europe and Australia. This decline has resulted in a drop in real GDP per capita, signaling that on average, Canadians are economically worse off than before the pandemic.

International Comparison: The OECD's ranking shows that Canadian productivity has not only stalled but has decreased further post-2021. This is a trend unseen in the post-war era and contrasts with gains seen in countries like the U.S.

Short-Term Challenges: Factors such as high-interest rates, population surges, and residual pandemic effects are contributing to the country's productivity challenges.

Structural Issues: Canada's vast geography, severe weather conditions, and a smaller business and technology sector relative to the U.S. are persistent issues. The resource sector's dominance can diminish urgency in other sectors, evidenced by the shrinking manufacturing sector.

International Examples: Countries like Australia and Norway, which have similar resource-based economies, outperform Canada in productivity, suggesting that resources alone do not dictate productivity levels.

Domestic Concerns: A lack of competition, a sizeable public sector, low business investment, and interprovincial trade barriers are long-standing issues affecting productivity.

Housing Fixation: There is an overemphasis on residential construction, which may detract from investments in other productive sectors.

Policy Reccomendations: Re-examining Canada's tax system and focusing on policies that encourage expansion and long-term investment could help. Policymakers are also encouraged to investigate why there is a reluctance to invest in Canadian businesses.

Employment Trends: The unemployment rate in Canada has seen a rise to 5.7%, with the jobless rate increasing over the past six months, which can be historically associated with recessions.

Economic Events: Key economic discussions and decisions are underway, including talks at the Canadian Telecom Summit and the release of the Bank of Canada's Market Participants Survey.