How will Canada's potential recession,
fuelled

by declining GDP and rising household debt, affect your job security, savings, and overall economic well-being?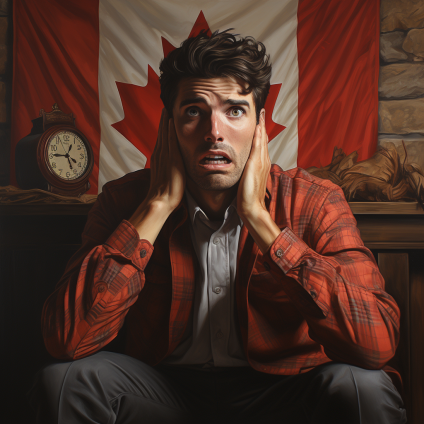 Summary of the original article at the bottom of this page.
Some if not most Canadians won't actually 'feel' or be 'conscious' of a recession, or the effects of it.
I'm almost positive that Canadians in general have enjoyed a blissful ignorance in regards to the ebbs and flows of our economy over the past few decades.
Canada - the safest and greatest country in the world right?
Wile we have been riding a massive wave of real estate growth for 30 years, thinking about anything else is difficult, if not unnecessary.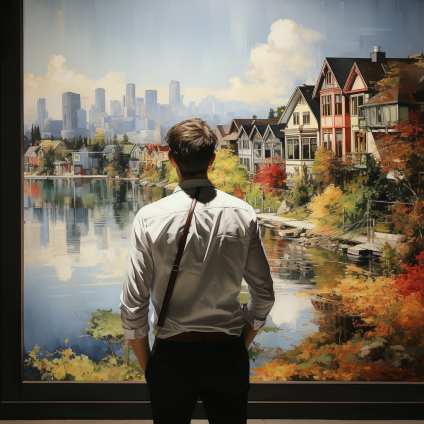 But now our wings are being clipped at the root.
Our real estate economy has stalled and has seemingly begun to free fall into chaos as home owners battle with deteriorating value on their lifetime investments.
Hiked rates make it almost impossible for both investors and families to meet mortgage obligations, and invest into the marketplace within reasonable feasibility.
Illiquidity, nightmarish affordability, and declining housing prices now plague Canadian families.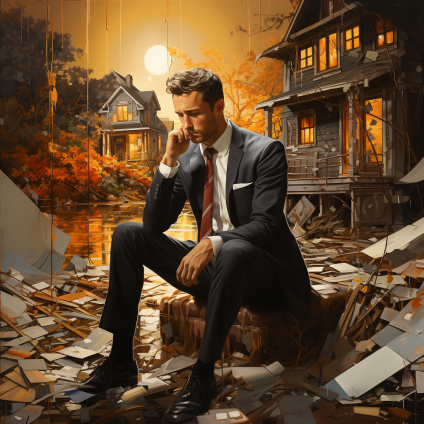 Couple that with declining retail sales, a bursting population, but a significant lack of skilled labor, we are stirring a cauldron of problems heading into 2024.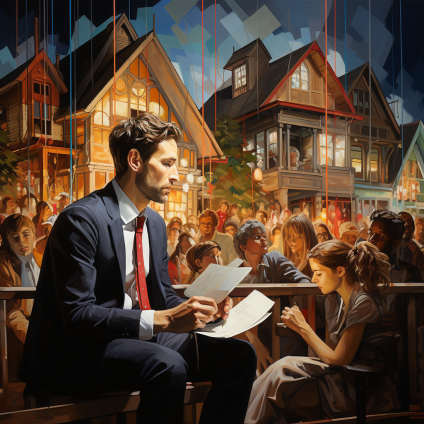 I do not claim to be an economist, or to even have a profound understanding of where our economy is going.
But I do know that resilience, efficiency, and innovation are powerful tools that allow us to withstand the storm.
Hardworking 9-5ers who might want to consider a venture on the side in order to supplement income and help keep amortizations positive, will power through this - no question.
And those businesses that might try to hone in on a particular offer or service that they know is more effective during times of tightening, or perhaps even try and completely new markets outside of the country, will come out on top of their marketplaces - without a doubt.
Whatever path Canadians take, it is certainly going to be a reaction to weather the storm, or 'survive' this economic downturn.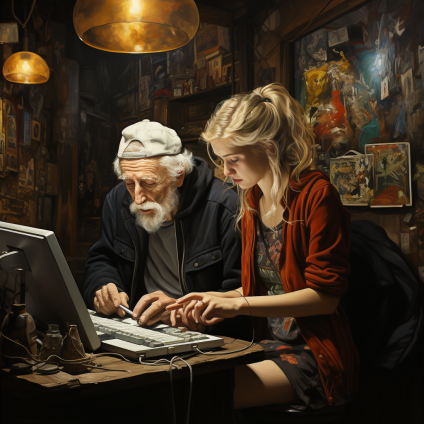 We can no longer just think to ourselves, 'everything will be ok - it's Canada'.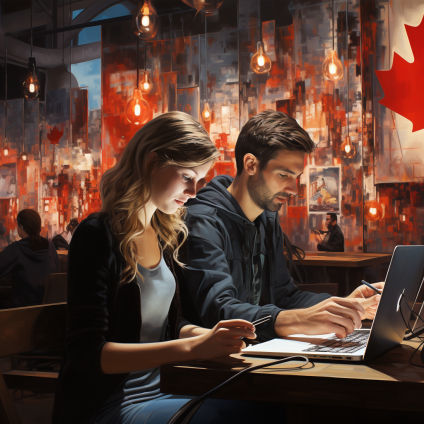 It takes asking new questions, it takes accountability over your own circumstances.
It takes action.
Maybe even just a little bit every day, in a totally new direction.
At the end of this will be those who took that action, and those who just sat on the sidelines watching our economy cinder.
Which group will you and yours land in?
Contact me if you are curious about what you can do in preparation for 2024.
Until next time.
Alex, Peak Demand
TEXT +1 (647) 691-0082 to chat with our AI assistant 'PeakBot'.
or
Email to PeakBot@email.peakdemand.ca chat with our AI assistant 'PeakBot'.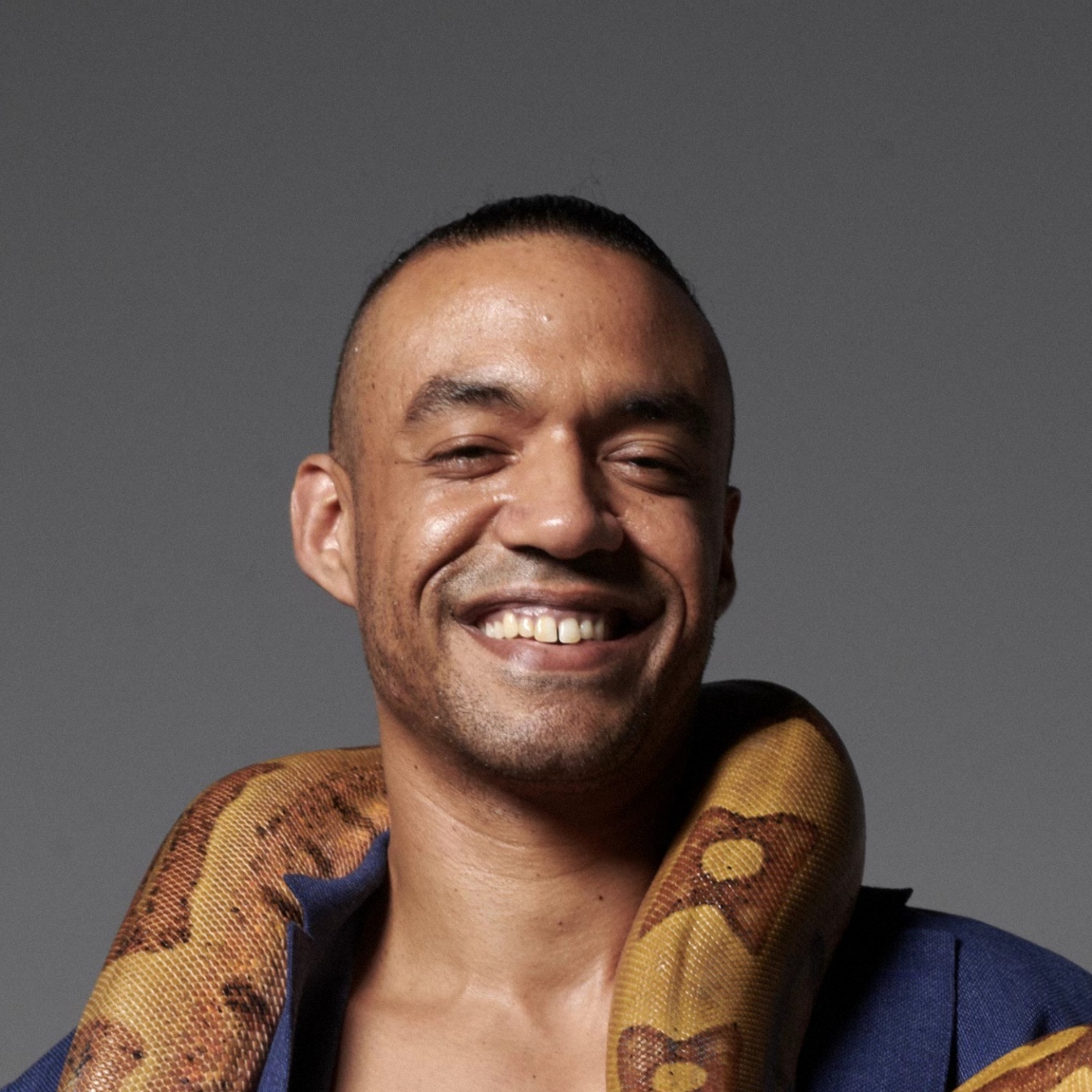 ---
A summary of the article is included below.
Original Article: Mild recession could quickly get worse without rate cuts: experts
Link to BNN Bloomberg Post: https://www.bnnbloomberg.ca/what-does-a-technical-recession-mean-for-most-people-1.1992079
Summary: Statistics Canada's preliminary data suggests that the Canadian economy may have shrunk in the third quarter, potentially marking the country's entry into a technical recession, defined by two consecutive quarters of negative growth. However, Andrew Grantham of CIBC Capital Markets notes that the decline is very slight and may not be immediately noticeable to the public. The data also indicate that the economy has stalled, likely due to the effectiveness of past interest rate hikes, which were quicker and more impactful than the Bank of Canada anticipated. Consequently, Grantham anticipates interest rate cuts next year to prevent a more severe recession. Alex Grassino of Manulife Investment Management echoes the sentiment of economic weakness, noting that retail sales volumes have been down and only the energy sector has posted positive returns in recent months. Phillip Colmar of MRB Partners highlights the heightened risk for Canada due to the country's high levels of household debt, particularly related to housing, warning that an economic downturn could rapidly become more severe.
Key Takeaways:
Recession: Canada's economy may be in a technical recession with two quarters of potential negative growth.

Margin: The economic decline is slight and may not significantly affect the public perception immediately.

Interest Rates: Previous rate hikes have stalled the economy, prompting discussions on future cuts to prevent a deeper recession.

Growth: Despite strong population and labor force numbers, per capita economic activity is weakening.

Retail: Four consecutive months of declining retail sales volumes highlight broader economic challenges.

Energy Sector: Energy remains the only sector with positive returns amid general market downturns.

Debt Risk: Canada's high household and housing-related debt levels could exacerbate the recession's impact.

Policy Response: Economists call for interest rate adjustments in response to the economic slowdown.